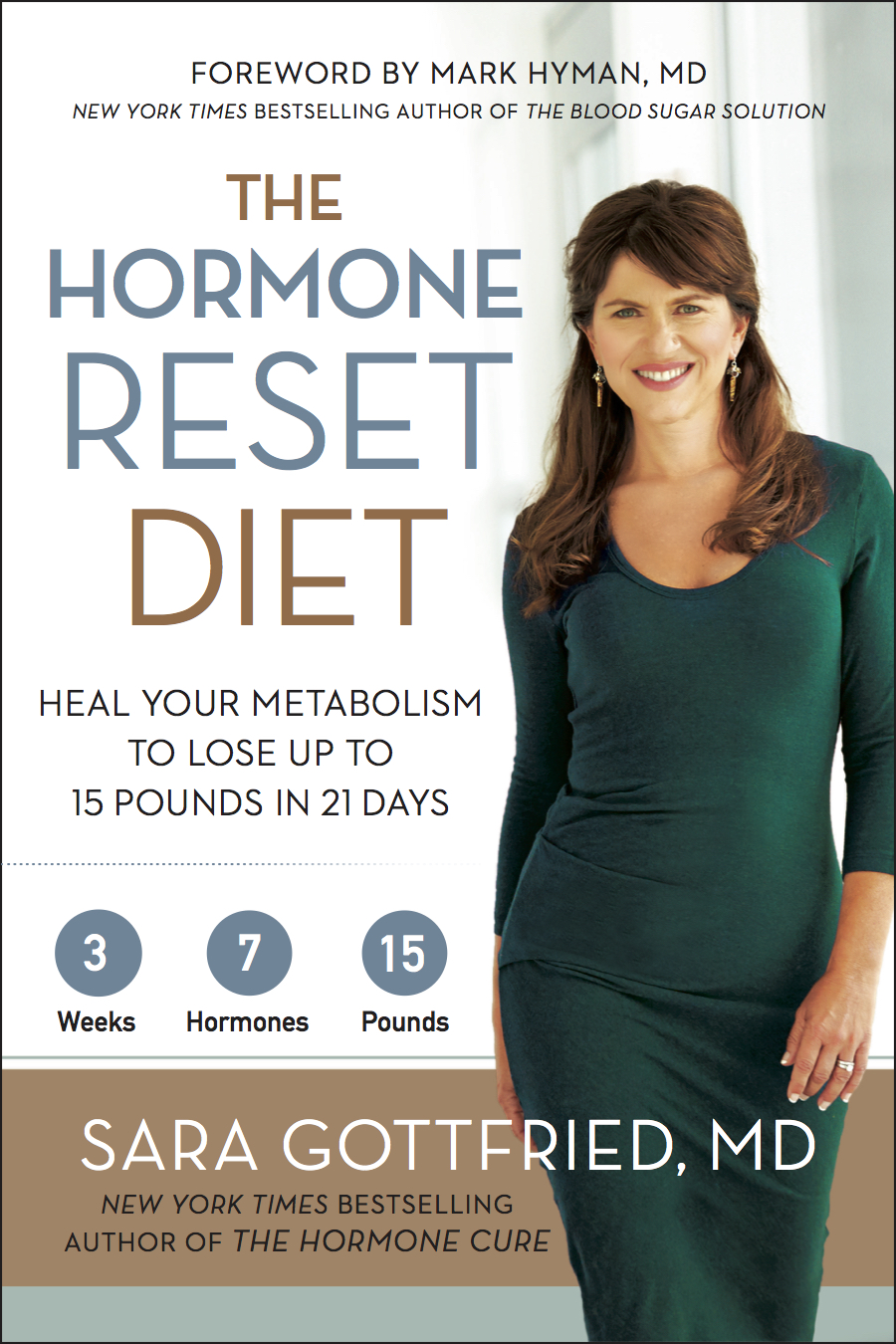 THE HORMONE RESET DIET
The Harvard-educated physician and New York Times bestselling author shows you how to reset your metabolic hormones to lose weight and feel great in just 21 days!
Based on leading scientific research, The Hormone Reset Diet is Dr. Gottfried's proven step-by-step plan designed to help women of all shapes and sizes, ages, and ethnicities lose weight and feel lighter and more energetic. Order your copy today!
The Hormone Reset Diet Press Kit
Dr. Sara has appeared on these
and other media outlets:
Television and Film
Print
Praise
High Resolution Photos
One Sheet
Read or download Dr. Sara's One Sheet here
Media Contact